Employment Services
New Brunswick now has more jobs than people. Our programs and services prepare job seekers for the careers of today and tomorrow. We use your interests, skills and goals to develop a customized employment action plan that will help in your search for an enjoyable, rewarding career.
Virtual Employment Fairs
Information on what to do before, during and after the event.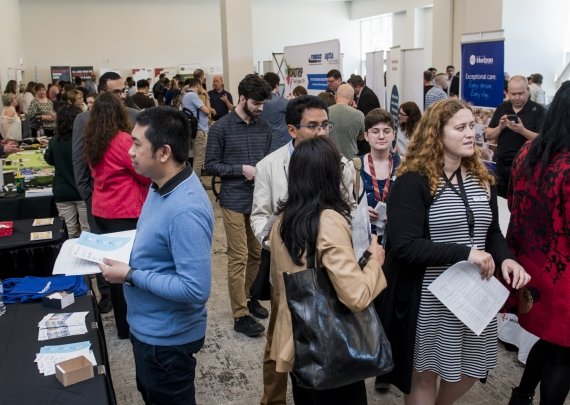 Resources for Employers Looking to Hire Immigrants
There are many programs and services that offer useful supports to employers seeking immigrants to fill positions in areas of skilled labor shortages. Learn more here.
LEARN MORE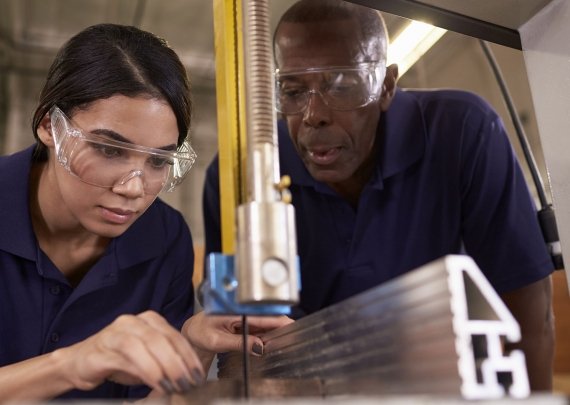 Apprenticeship Services
Apprenticeship is a long‑standing part of the training and education system in New Brunswick.
It is a structured training program that requires the committed participation of three partners: the apprentice, the employer and the government represented by Apprenticeship and Occupational Certification.
LEARN MORE
Websites for Job Searches
There are websites that list all the jobs in your area. Most company websites also have a job or career section where they list open positions.
Job Placement Agencies
There are job placement agencies that you can register with. They can provide temporary and short‑term work.
Magnet & Working NB Job Fair Training
Magnet is Job Matching online platform. A training session allows potential employees to connect with employers by learning how to use the platform and learning about WorkingNB Job Fairs.
Adult Learning
South East Regional Adult Learning Board (SERALB) works to improve and promote
adult learning in the South East Region of
New Brunswick. It administers and monitors General Educational Development (GED) and Literacy programs. Their Open Doors program offers a number of upgrading programs to help you improve your academic skills free of charge and in a flexible, friendly setting.
Job Fairs
The City of Moncton in partnership with Greater Moncton's immigration stakeholders regularly schedule a series of employment fairs for international newcomers related specifically to various sectors of employment.
The purpose of these events is to expose immigrants to the wide array of available career opportunities that exist in the Greater Moncton area. For employers, this initiative will help fill your workforce needs with access to top-tier international talent from our region.
Partners in these job fairs include Moncton, Riverview and Dieppe, the Greater Moncton Chamber of Commerce, Contact NB, MAGMA, Atlantic Human Services, CAFI, Atlantic Provinces Trucking Association, 3+ Corporation, University of Moncton, CCNB, NBCC, Province of New Brunswick, Venn and Opportunities New Brunswick.
For more information about upcoming sector-specific employment fairs, contact Angelique Reddy-Kalala, immigration strategy officer, City of Moncton, by email or phone 506.389.5937.
See more
of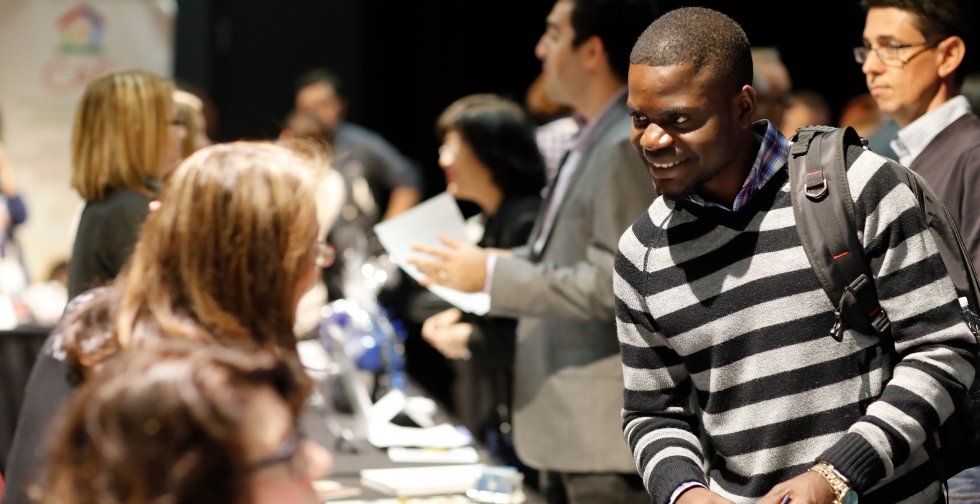 of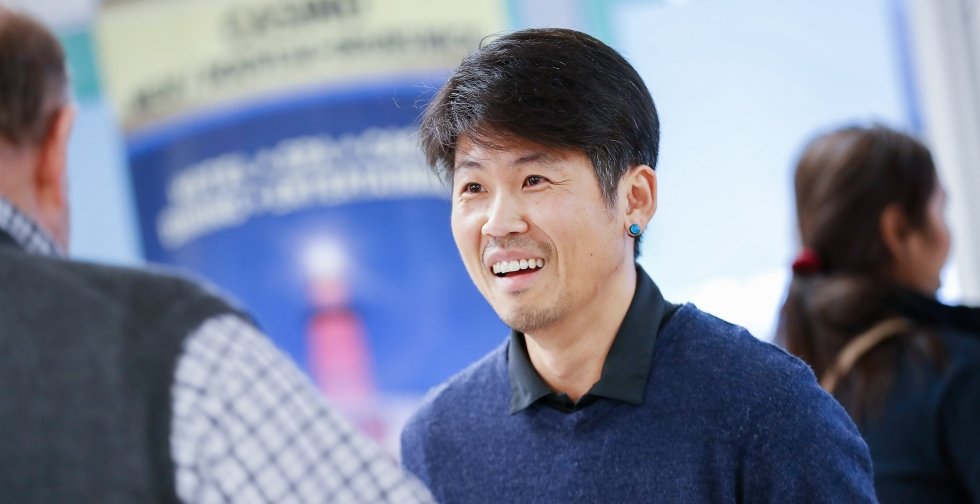 of
of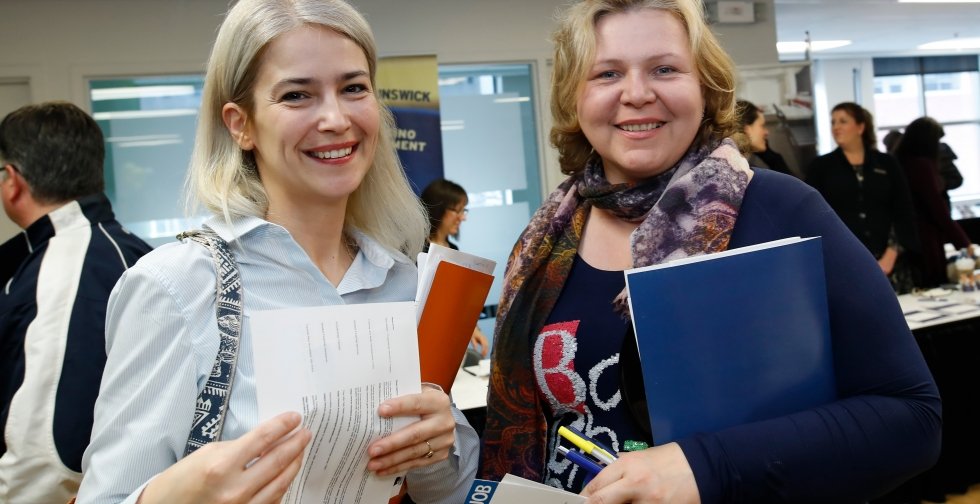 of
of
of
of
of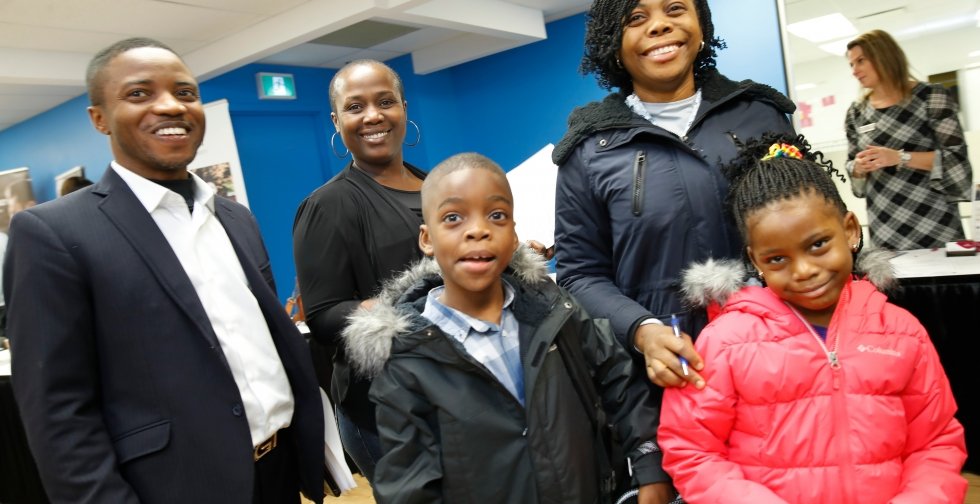 of
of
of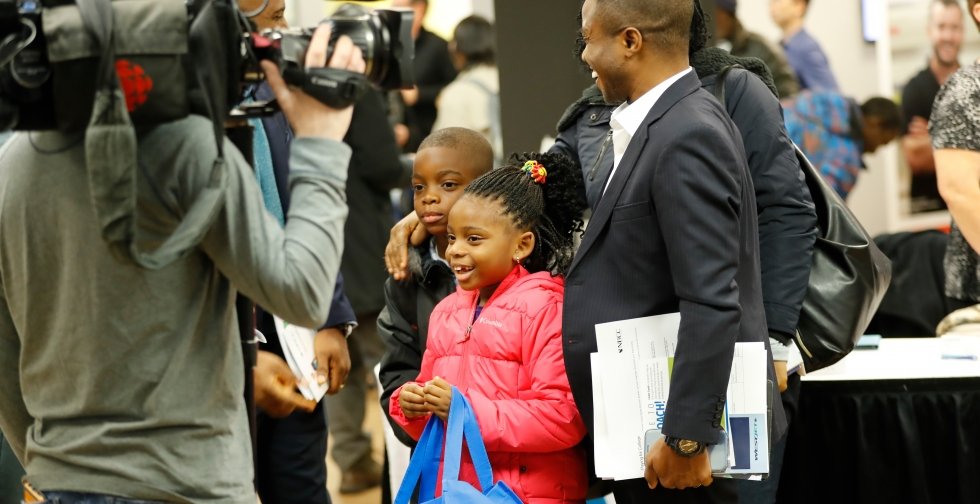 of

People Are Willing to Help
"I came from my native Cameroon to Moncton four years ago as an international student to study transportation and logistics. I was lucky after graduation to find work in my field of study at Keltic Transport, a job I still love. Recently my friend Jabbar Lawani and I launched "Design from Africa," a clothing company that takes traditional African patterns and colours and mixes them with Western clothing designs. I have found the people in Moncton are willing to help if you need it."
Alfred Bessawa Ebolo
LEARN MORE