Sign up for our Newsletter!
Immigration Greater Moncton Newsletter
Read our past newsletters here:
Events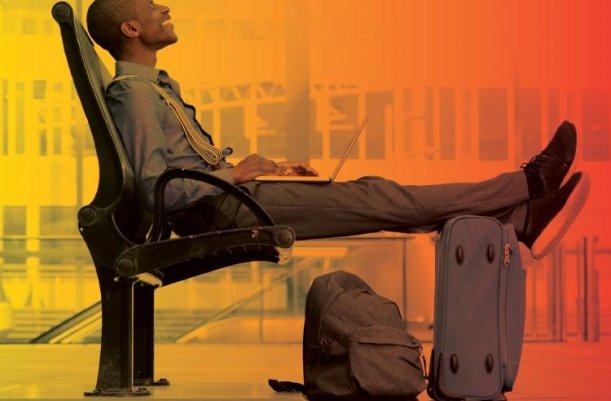 Invitation - Press Conference
February 28 10:00AM-11:00AM
Avenir Centre, 150 Canada Street
The cities of Moncton and Dieppe and the Town of Riverview along with the Greater Moncton Local Immigration Partnership have recently retained the services of Jupia, Diversis and Viminio for the development of a new Immigration Strategy for 2019-2023. This follows the successful implementation of the first immigration strategy 2014-2018.
A press conference will be held on February 28th at 10 AM at the Avenir Centre to report on the last strategy and officially launch the development process for the Greater Moncton Immigration Strategy 2019-2023.
Register Here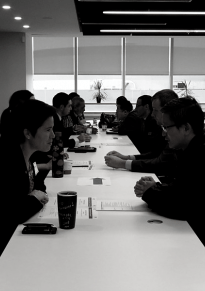 Business Immigrant Essentials Course (french)
March 18 9:00AM-March 22 12:00PM
3+ Corporation
This course focuses on introducing participants to the essential tools for starting a business in Greater Moncton. There will be a strong focus on connecting newcomers to local professionals, experts, and successful business owners. (french class)
Learn More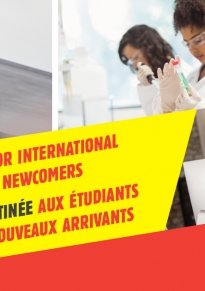 Greater Moncton International Student and Newcomer Job Fair
March 15 10:00AM-12:00PM
Avenir Centre, 150 Canada Street, Moncton
International Student and Newcomer Job Fair

You're invited to meet local companies who can help you jump-start your career with:

• Summer employment
• Part-time employment
• Co-op placements
• Full-time employment

All are welcome!
Register Here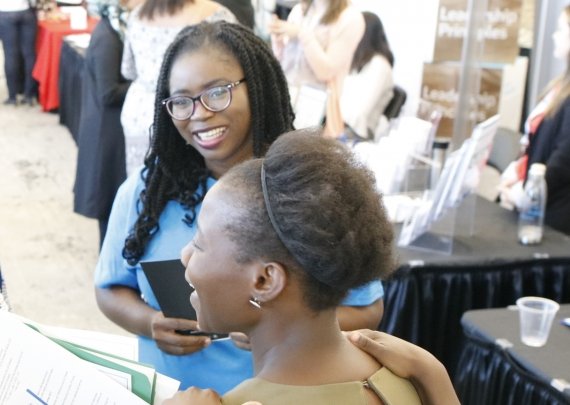 Immigration Strategy
The City of Moncton's Immigration Strategy, outlined in the report "Becoming an Inclusive Community."
LEARN MORE
We Want Your Feedback!
Please take the time to participate in our poll. We gather information which we use to address both the effective and the challenging parts of the immigration process.
What was the biggest challenge when immigrating to Greater Moncton?
Have you been able to find affordable housing?

Grateful For Guidance to Open New Business
"Since arriving from France, I have been busy getting ready to open my new online decoration business, IMPERTINENT.CA and I am really pleased and touched by the support of both local government and agency services among others, and it kept me moving in the right direction. I am looking forward to staying and working in my new city."
Clotilde Heibing