Sign up for our Newsletter!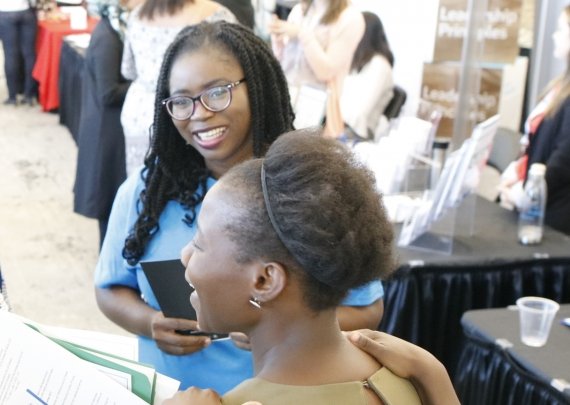 Immigration Strategy
Greater Moncton Immigration Strategy 2020-2024: Growing our Population. Strengthening our community.

LEARN MORE
We Want Your Feedback!
Please take the time to participate in our poll. We gather information which we use to address both the effective and the challenging parts of the immigration process.
What was the biggest challenge when immigrating to Greater Moncton?
Have you been able to find affordable housing?

Grateful For Guidance to Open New Business
"Since arriving from France, I have been busy getting ready to open my new online decoration business, IMPERTINENT.CA and I am really pleased and touched by the support of both local government and agency services among others, and it kept me moving in the right direction. I am looking forward to staying and working in my new city."
Clotilde Heibing