| | |
| --- | --- |
| | Do you need information about financial assistance, government programs, mental health support, employment support, childcare, housing, food, clothing and/or shelter? Find help at nb.211.ca or call/email 2-1-1. |
Immigration Support Services
Ethno‑Cultural Associations
Ethno‑Cultural Associations bring newcomers in touch with people from their
homeland or ethnic origins. Find here a list of many of the associations in Greater Moncton.
Important Telephone Numbers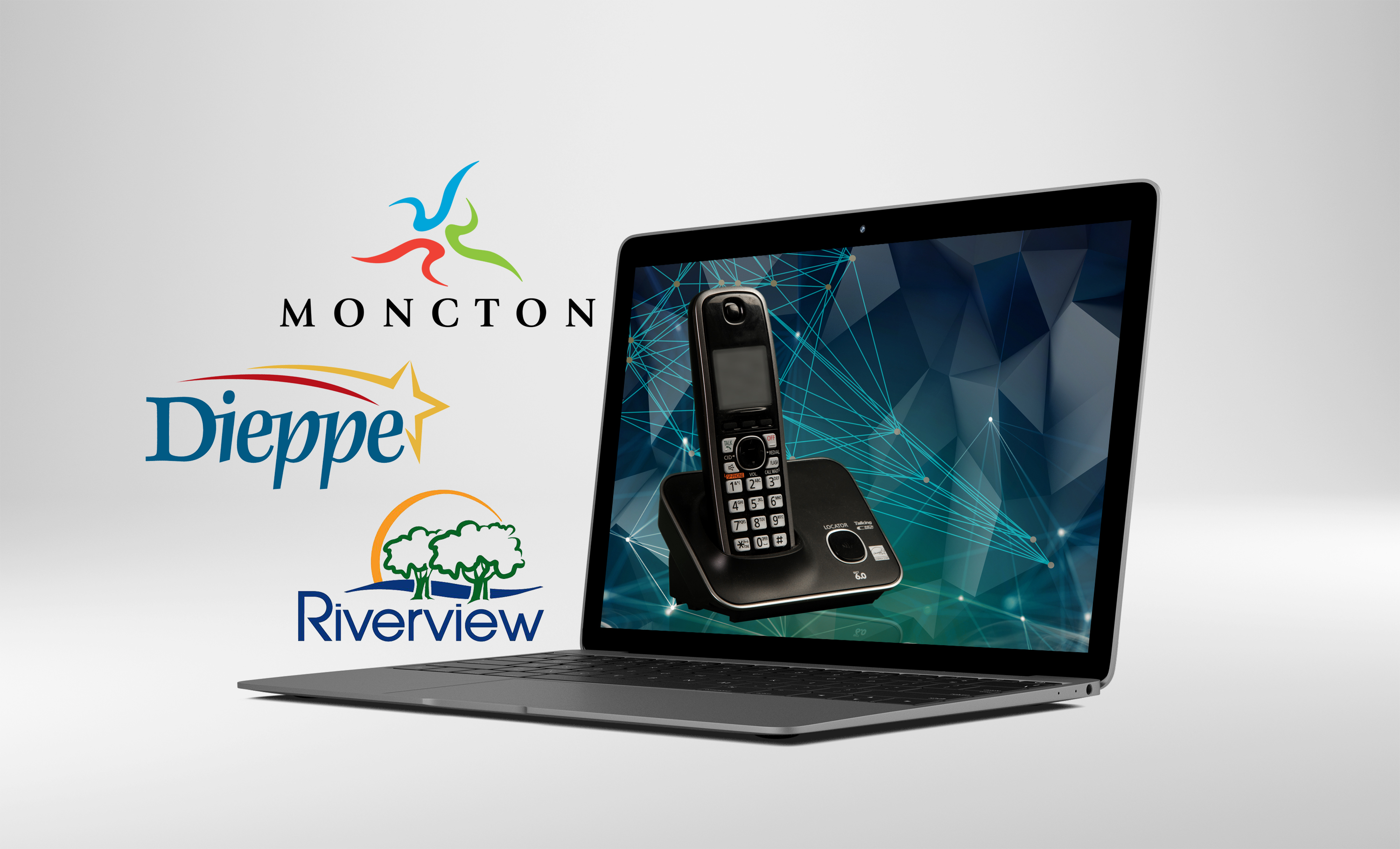 Ambulance, fire, police, poison centre:

911 (open 24 hours)

Bus service & schedules (Codiac Transpo):

506.857.2008

Police (non-emergency):

506.857.2400

Power outages – NB Power:

1.800.442.4424
(open 24 hours)
Service Canada
(Federal Government Services):

1.800.622.6232

Service New Brunswick
(Provincial Government Services):

1.888.762.8600

Tele-Care (health information and support):

811 (open 24 hours)

211 Services:

nb.211.ca or call 2-1-1
After You Arrive
There are a number of services you can use to make it easier to settle into your new home.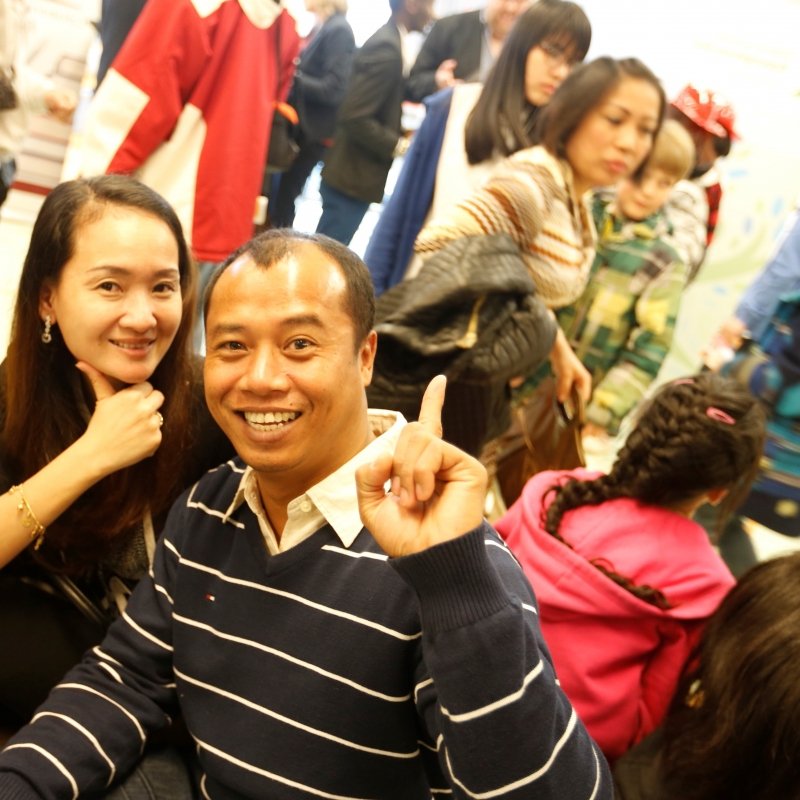 Forms & Documents
Here is a list of crucial documents you will need to immigrate.

Impressed with open-heartedness
"Moncton has been my home since 2010. I arrived from Lebanon and was very impressed by the friendly community and how helpful and open-hearted the residents are.
It only took me one year to find the best fit job with the New Brunswick Health Council in the Government of New Brunswick and currently I enjoy being able to contribute to the province and to my new community.
My family is happy here and I always advocate for Moncton as a destination for immigration to many friends and family members back home."
Reem Fayyad Abdel Samad