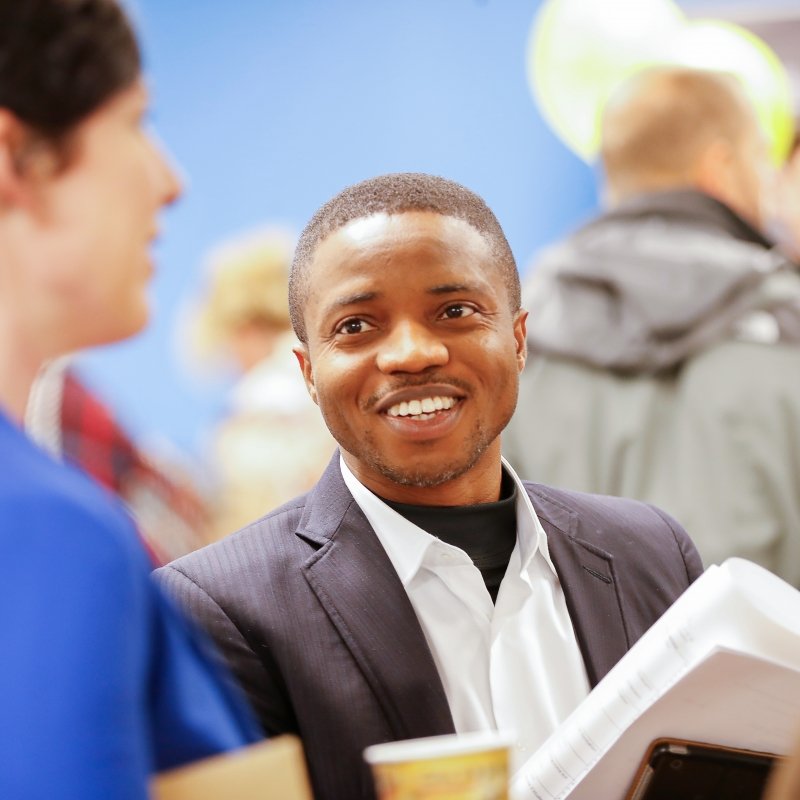 Networking
A number of local organizations offer networking opportunities for interacting with the local community.
Rotary Clubs
Through Rotary clubs, people from all continents and cultures come together to exchange ideas and form friendships and professional connections while making a difference in their backyards and around the world.
Mentorship Services Roadmap
Many mentorship programs are available in the Greater Moncton Area, in various sectors and organizations. The following is a (non-comprehensive) list of various programs which may interest you.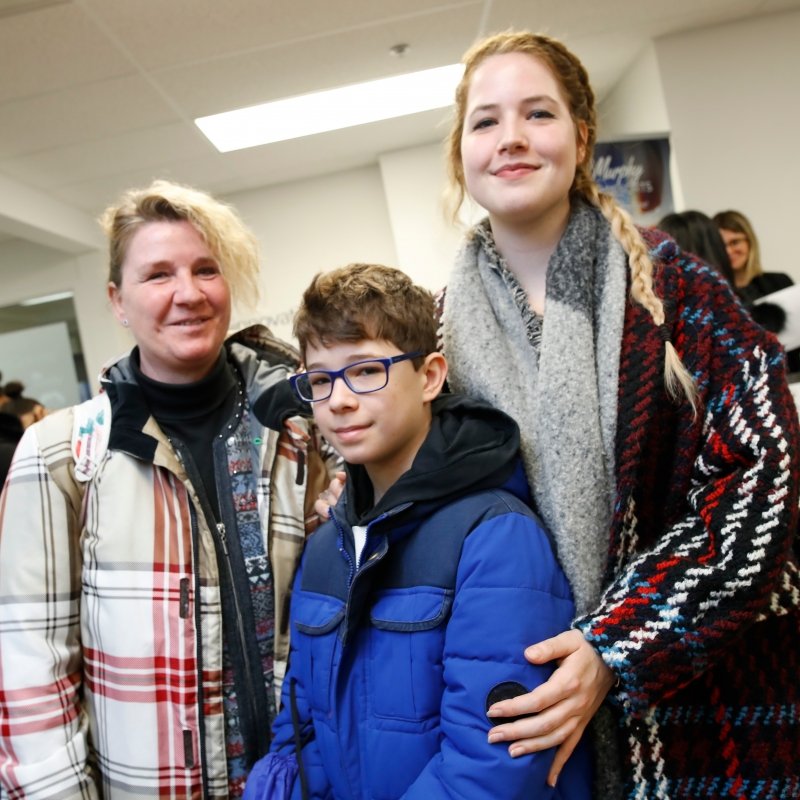 Volunteering
Volunteer Placement Agency
The Volunteer Centre of Southeastern New Brunswick can connect you with volunteer opportunities. The Centre supports more than 150 registered agencies and organizations in Moncton, Riverview and Dieppe.
LEARN MORE
Volunteer Centre of Southeastern New Brunswick
22 Church St., Suite T290,
Moncton, NB E1C 0P7
506.869.6977
United Way Centraide
A local, non-profit charitable organization committed to building safe, healthy and strong communities. Our mission is to improve lives and build community by engaging individuals and mobilizing collective action.
LEARN MORE
United Way of Greater Moncton and Southeastern New Brunswick
22 Church St., Suite T210,
Moncton, NB E1C 0P7
506.858.8600

Not Lonely For Long
"It can be lonely when you come to a new country but if you get involved as a volunteer and start helping others, you aren't lonely for long. We also need to participate in networking activities to meet with new people and make new friends. Do not be afraid of trying new things because we never know where it's going to end up."
Alfred Bessawa Ebolo