Immigration, Refugees and Citizenship Canada
To get the most recent and reliable information about immigration to Canada, visit the Immigration, Refugees and Citizenship Canada website. This site provides everything you will need to know how to visit, study, work in, or immigrate to Canada. This includes how to apply for a permanent resident card, citizenship or refugee protection.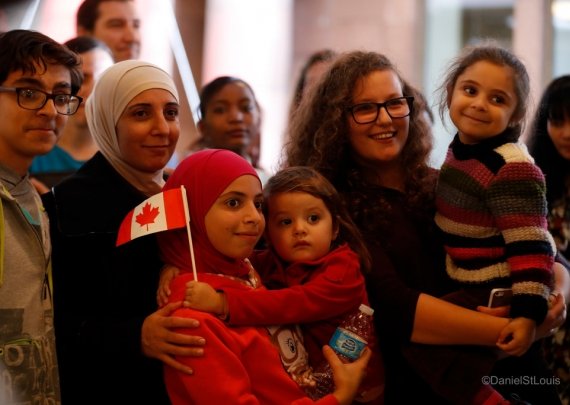 IMMIGRATION NB: THE OFFICIAL PROVINCIAL IMMIGRATION TEAM
For those looking to settle in NB, those that already call it home, and those looking to hire, Immigration New Brunswick is New Brunswick's official immigration team. This team of immigration experts strives to create connections to facilitate immigration so that we can all grow together.immigrationnav@navnb.ca
LEARN MORE
Immigration Support Services
Forms & Documents
Here is a list of crucial documents you will need to immigrate.

There is a Welcome Waiting
"The excellent quality of life in the Moncton, Riverview and Dieppe area that has drawn many immigrants from Brazil to settle here. Newcomers feel welcome and at home right from the start. Brazilians are struck by the joyful community events, the generous spirit of the people, and the very much enjoyable free entertainments."
Karen Pearce, Honorary Vice-Consul to the Brazilian Consulate