Services
Provincial Healthcare Card (Medicare)
Emergency – Dial 911
In an emergency, dial 911 to connect immediately to emergency responders for police, ambulance, fire and poison control. Dial 911 ONLY when there is an emergency.
Tele‑Care NB – Dial 811
Dial 811 for Tele‑Care NB, a bilingual information line offered by the New Brunswick Department of Health. Experienced nurses answer your call 24 hours a day, seven days a week. They can answer your questions and offer advice on medical treatment. You don't need a Medicare number to use these services and can call them from anywhere in the province.
Hospitals & Health Centres/Clinics
In addition to numerous health centres/clinics providing healthcare services, the Greater Moncton Area has two hospitals that serve its residents and surrounding regions. Both hospitals provide patients and their families with services in the official language of their choice, English or French.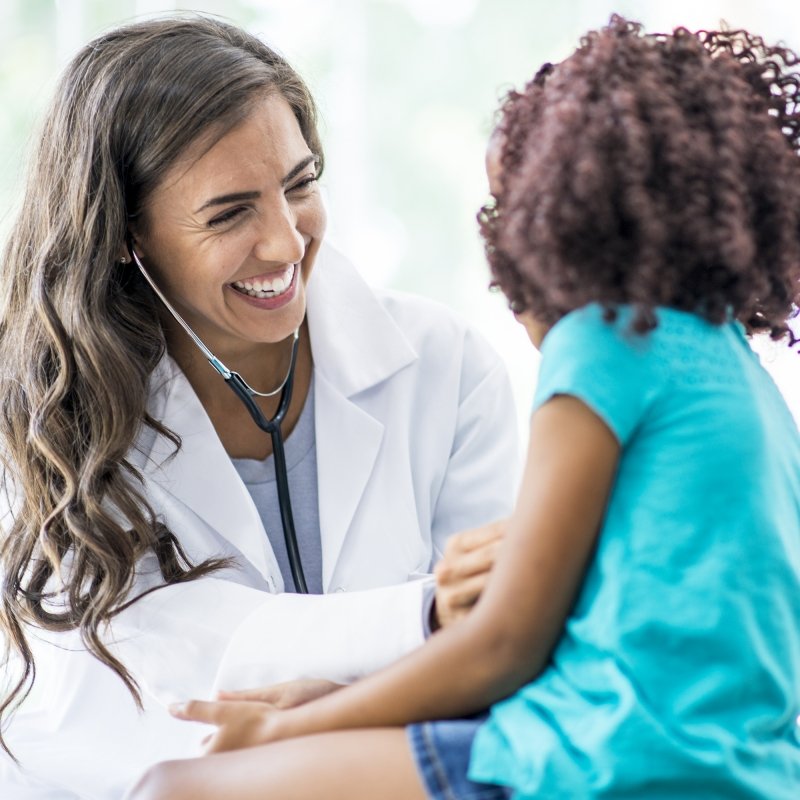 Additional Services
Family Doctors
Getting a family doctor in New Brunswick may take some time. It is a good idea upon arrival to register through Service New Brunswick to be assigned a family doctor.
If you don't have a family doctor, the Greater Moncton Area has many after‑hours and walk‑in clinics that can provide you with healthcare services.
LEARN MORE
Pharmacies
Pharmacies, also known as drug stores, are shops where you can get medication prescribed by a doctor. Pharmacies also carry over‑the‑counter medicine, which means medication you can buy without a doctor's prescription.
LEARN MORE
Other Medical Specialists
Buying Additional Health Insurance
You will need private insurance for the first three months of being in New Brunswick, especially if you do not have any medical coverage from another plan or province.
Once you receive provincial Medicare Health Insurance, it will cover you for many treatments and procedures, but not all of them. Without additional insurance, you may have to pay for medication, eyeglasses, dental care and other treatments.
You can buy additional insurance from a private insurance company that will cover medication, eye care and dental services. Many workplaces offer additional insurance for their employees.
There are many private insurance companies that are listed online. Be sure to read the plans carefully and check that the company you are dealing with has a good reputation.