Get ready for your job fair!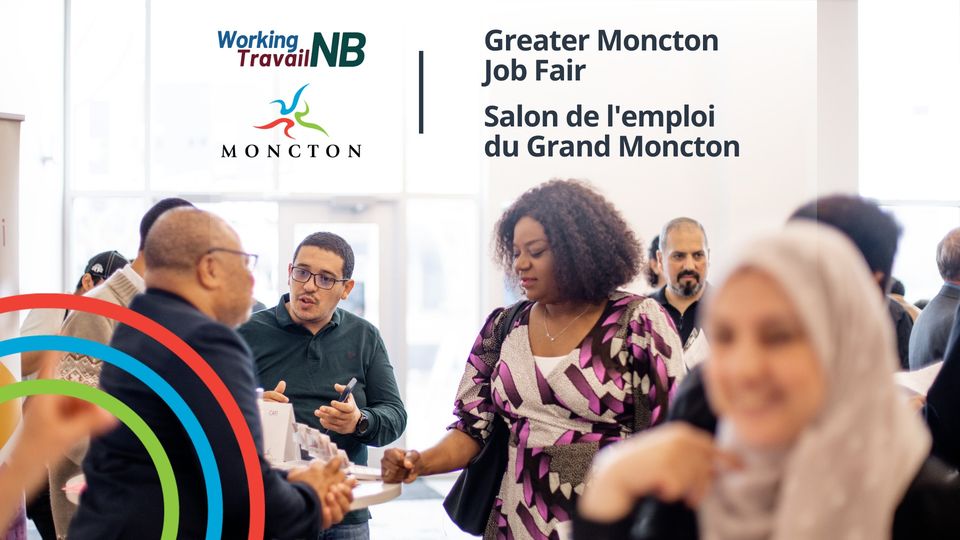 Before the event:
Be prepared and do your research
Before the career fair, review the list of employers and their job opportunities.

Make a list of the employers that interest you and spend some time gathering background information on the company

Research the companies using different resources such as their company website, LinkedIn profile, online articles, and any other social media profiles. This will help form questions that you can ask the employer and allows you to highlight your related skills.
Preparation also impresses the employer as it shows you have a genuine interest and took time to get to know them. Be sure to do your research ahead of time so that you understand what each company does, what kinds of opportunities they are hiring for, and be prepared to talk about why you might be a good fit.
Prepare a list of questions for each employer based on your research of the organization.

Register for the event to ensure you can attend.
Update your resume and social media profiles
Remember that your resume should be simple, clean, and up to date. Contact Working NB for assistance with this.

Employers often have the option to collect resumes, so we recommend that you save your resume as a PDF to ensure a smoother upload.

Keep in mind that the employer is also at their computer and can easily look you up. So, take the time to update your social media profiles (such as LinkedIn) and make sure they closely match the information presented on your resume

Tip: Make sure that there is no photo on your resume, spelling mistakes, or date of birth
During the event:
Practice your introduction
Prepare a short introduction about your education, skills, and relevant career goals. Think of it as a statement on your personal brand.

Be ready to talk about your career interests as well as academic and extracurricular experiences to showcase your skills and strengths.
Tip: Practice this introduction with someone else, so that you get comfortable introducing yourself.
VIRTUAL:
Use professional and communication:

During a job fair most of the communication will be done through written interactions in chat form. To make a great first impression, you will want to demonstrate strong written communication skills. Spelling and punctuation do matter, shortened spelling of words will not be appropriate.
Virtual-Some employers may also choose to do a video chat. Also be dressed professionally and ensure that your background is appropriate. (no dirty dishes, clutter etc)
Check your internet connection
Before you log on, double check your battery to make sure it's fully charged and ensure you have a good internet connection in order to participate in the event. You should also test your internet reception, webcam, and microphone quality.
Tip: make sure to have backup options if technical glitches occur.
Keep organized
Create a spreadsheet or make a list of all the companies you submitted your resume to or spoke with including the names of the company representatives you made connections with through the virtual chat or video.

If companies follow up with you, you can the refer to your list and remind yourself of how the conversation went, who you spoke with and what you spoke about.
Tip: please keep in mind that most employers will ask you to apply through their website. This is a norm in Canada. However, the representatives that you speak with are often the ones receiving these resumes and are likely tracking your name and if you are a good fit.
After the event:
Thank the representative
At the end of the chat or video thank the company representatives for their time.

Continue to stay informed about the company by connecting with the company through Linked in or Facebook.
Tip: Remember, just because virtual career fairs are held virtually does not make them less important or less of an opportunity to make connections.
Tip: Working NB's programs and services prepare job seekers for the careers of today and tomorrow. They use your interests, skills and goals to develop a customized employment action plan that will help in your search for an enjoyable, rewarding career. Make sure to contact them directly!
Follow these points and you will do well in this new virtual world!